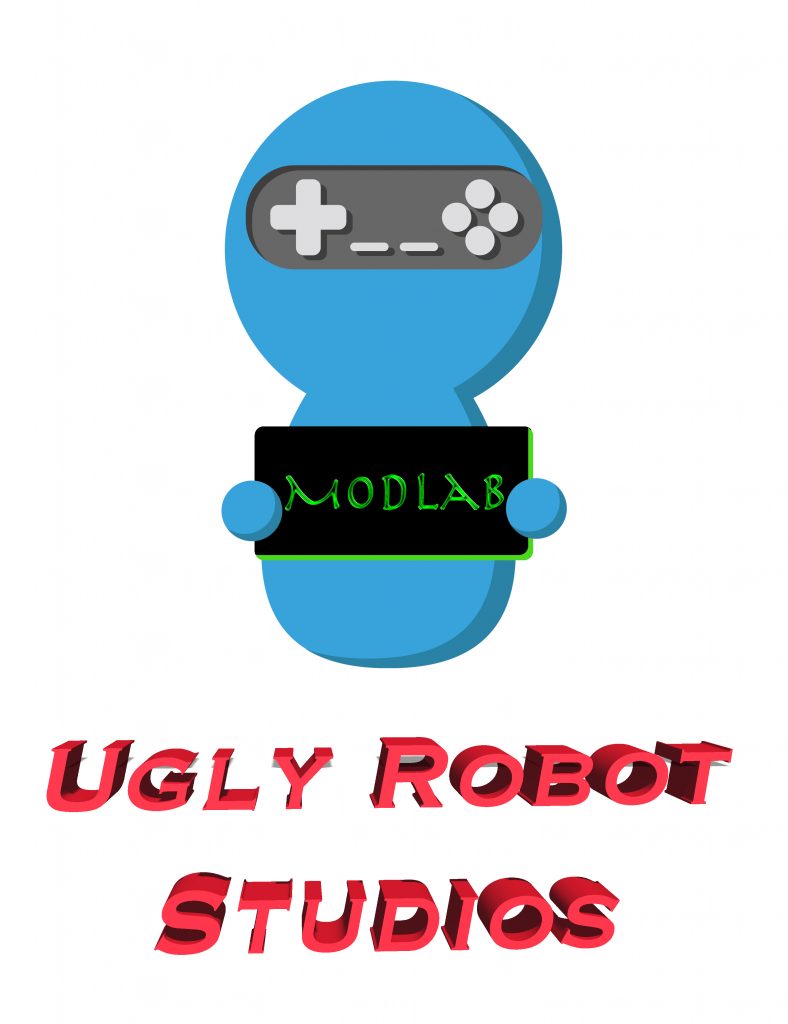 Ugly Robot Studios formed during the 2019-2020 academic year as UC Davis' premiere larp studio. Based out of the ModLab, Ugly Robot Studios brings together larpwrights, performers, designers, and worldbuilders in the development and launch of larp productions that span a variety of larp styles, structures, and forms. URS takes a keen focus on exploring how analog games might be used for representing scientific data, building STS and STEM pedagogy, and grappling with new and emerging research in climate science, x-ray nanochemistry, microwave radiometry, and other technoscientific fields. Recent productions include Sivad (2019-present), What Happens in the Lab… (2019), and Realitycraft (2019).
Project Director:
Samara Hayley Steele
Post-Graduate Researcher(s):
Slater Penney
Graduate Researchers:
Katherine Buse
Kaylani Juanita
Iris Xie
Undergraduate Researchers:
Alisha Chan
Evelyn Chan
Zoe Fochs
Principal Investigator:
Colin Milburn

–
Productions
Sivad: Into the Brambles (2020)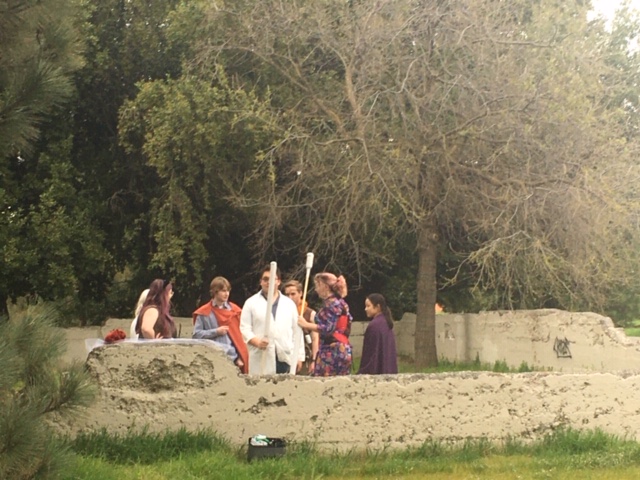 Adventure Modules:
The Cyclic Feast (2020) by Alisha Chan
The Wayward Compass (2020) by Evelyn Chan
The Merchant's Temple (2020) by Zoe Fochs
Production Date: March 8th, 2020

Production Credits:
Lead Janitor: Samara Hayley Steele
Viceroy: Alisha Chan
Roy: Evelyn Chan
Monster Mistress: Zoe Fochs
Puppet Maestro: Slater Kenney
Larpwrights: Alisha Chan, Evenlyn Chan, and Zoe Foches
Button Presser: Colin Milburn
What happens in the Lab… (2019)

Larpwright: Samara Hayley Steele, MFA
A freeform larp in four acts about the interdynamics of an X-ray Nanochemstry Lab at UC Davis on the fateful day in 2037 when the laboratory and everyone inside of it vanished, never to be seen again.
What happens in the lab…. (2019) is influenced by a style of analog game developed by L.M. Bogad for his piece Santiago 9/11. It also features influences from in Boston-style "Secrets and Powers" larp, and Nordic Freeform larp.

more info
Realitycraft (2019)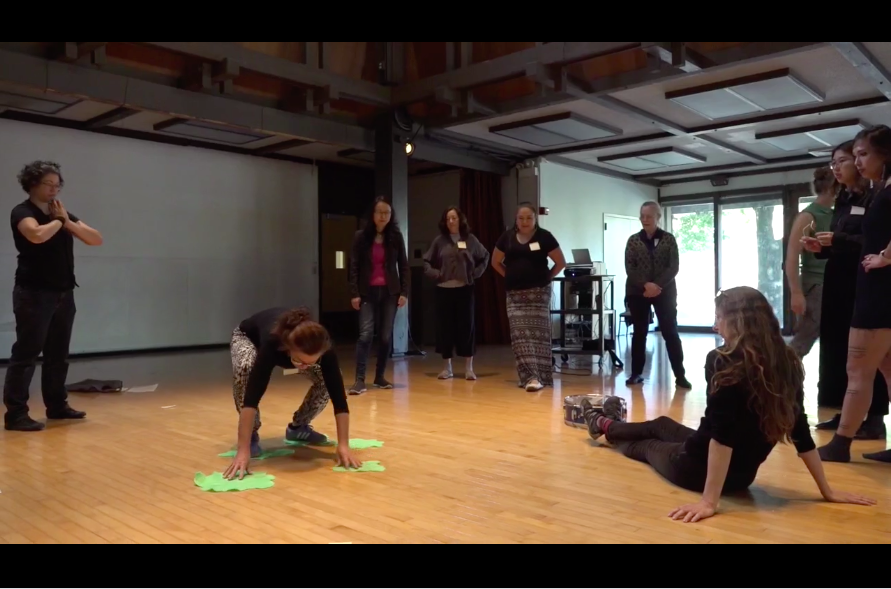 Realitycraft: An RPG Rulesmithing Game (2019) breaks down and explores the creation of diegetic code (Steele 2016a), applying the work of structuralist Gérard Genette to explore how intradiegetic objects (Steele 2018) are developed for codic Role Playing Games (RPGs). This piece highlights the way codic RPGs may offer a material intervention into the normalization of reified law, economy, gender, race, and other diegetic systems that, at times, find themselves congealed into material objects that lend them "reality" (Steele 2016b). This piece may be treated as a teaching tool for the ideas of theorists like Judith Bulter, J.K. Gibson-Graham and Simone Browne.
Steele's performances of Realitycraft model an anti-charismatic facilitation style aims to draw participants' emphasis towards aggregate contributions rather than authorial facilitators.